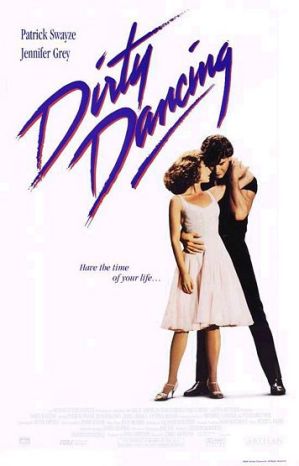 Dirty Dancing is a 1987 romance film about a girl who, during summer vacation with her family, meets and falls for a troubled dance instructor.
Baby
Penny
Lisa
Marjorie (Baby's mom)
Vivian
Conversations
Edit
Baby and Penny talk about dancing, and about Penny's pregnancy.
Baby and Lisa talk about the talent show (sort of... Baby's barely participating in the conversation) and about Lisa's hair.